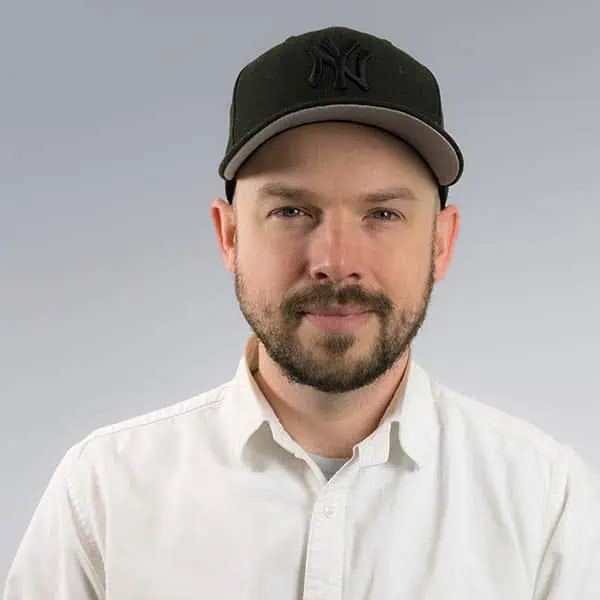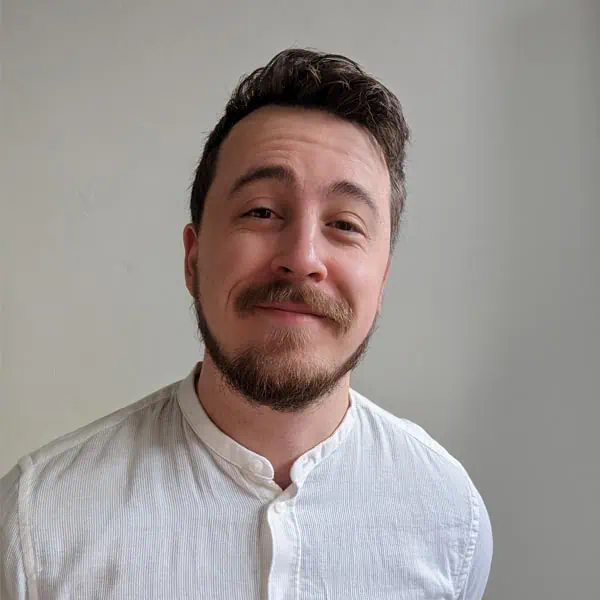 Matt landed in VFX production after pinging around London in a variety of roles: from editor, to artworker, to copywriter, to.. well you get the idea. After sampling the publishing and gaming industries he found his home in high-end visual effects and never looked back.
Proud to have been a part of many major productions over the years, some personal highlights include: The Lion King, Avengers: Infinity War, Mission Impossible: Fallout, Glass Onion, House of the Dragon and Fast X.
Matt balances out his days spent monitoring schedules and spreadsheets by spending his free time maintaining a webcomic and tabling at cons several times a year.
.