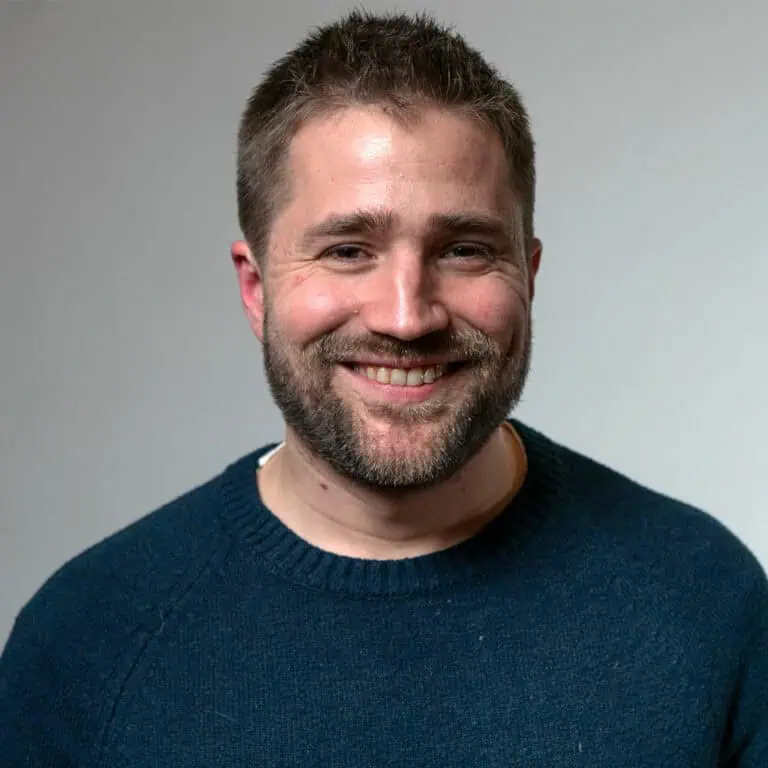 Rick started his career as a teenager at his parent's house in Michigan getting a rejection call from Stan Lee's office regarding his idea to direct a Spider-Man movie filled with cameos of other heroes to ignite a series of films that would eventually require Marvel branded theaters to show the vast number of serialized movies that could be created. As if. His next step was to work on the fun but horrendously bad Fantastic Four movie. Not that one, the one Roger Corman was hired to start but not finish in 1993. Ever upward, he moved onto
Mighty Morphin Power Rangers
and made all sorts of kookie visual effects from hand drawn energy to live action puppetry while putting his picture or name into the show wherever possible. Around this time, Rick stabbed Sam Raimi with a prop knife. At an invitation from Stan Winston, Rick applied to to work at his shop, but as it was located in the Valley and Rick lived on the West Side of LA, he was like, "Nah… Too much of a drive." This led to directing video game cinematics for Electronic Arts until the E3 convention was shut down in 2006 because of how lavish Rick's cinematics had become; among other reasons. He slid back into VFX and dutifully stayed in his office when told, "Don't come out until Tom Cruise is no longer in the building." Unrelated, Rick caused a panic and the FBI was minutes from entering his Flame bay due to a hilarious misunderstanding. Rick's career came full circle early when he was part of the Oscar winning team on
Spider-Man 2
. He also snuck his name into the first
Harry Potter
movie, so that's sweet. Having stopped learning anything new in 2009, Rick left California to work from home a decade too early. 2019's pandemic allowed him to fulfil his dream of setting props aflame and trolling teams of artist with bad puns and dumb shenanigans from the comfort of his own garage. Oh yeah, he's also a T-Rex for hire, but that's another story.
.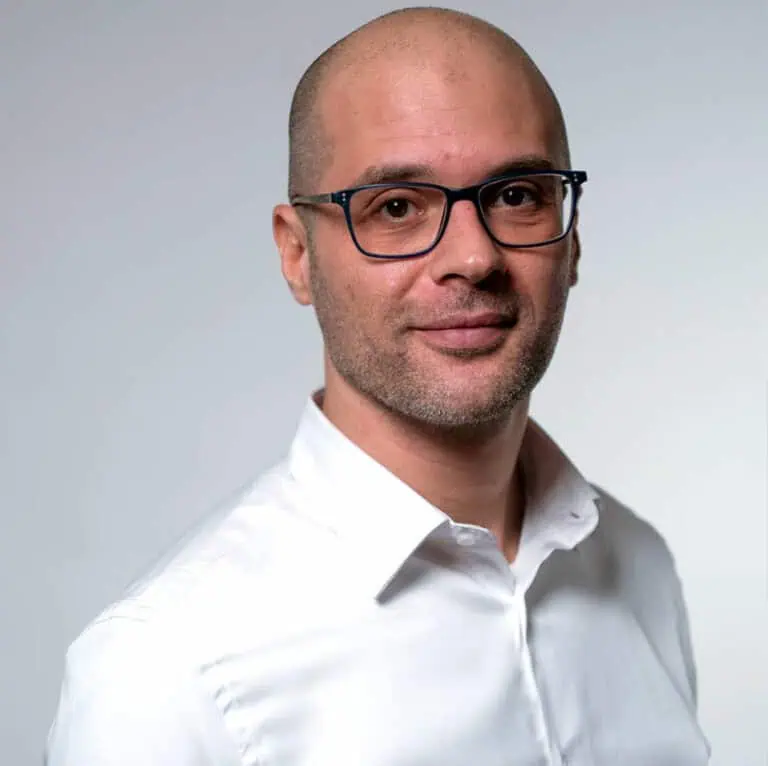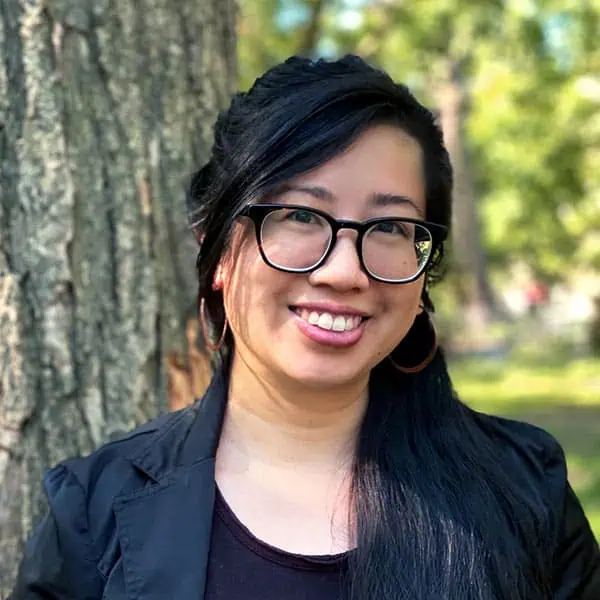 Leslie's dreams of being an artist began when she was three years old, drawing on the walls and furniture of her childhood home in New York City. In time, her artistic pursuits led her to the School of Visual Arts, where she majored in computer art before landing in the professional world of VFX.
Now a 13 year veteran of the industry, Leslie has worked on films and TV shows as both a distinguished supervisor and producer, with credits including all seasons of Star Trek Discovery, Manifest Season 3, The Nighthouse, Marvel's Runaways, Deadpool 2, The Ballad of Buster Scruggs and more. Leslie's tireless work ethic, fine attention to detail, and commitment to her clients and colleagues has been instrumental in the growth of the talent and culture of Crafty Apes NY and to the NY VFX industry in general. In addition to all her efforts at Crafty, she is also the (two time) current chair of the NY VES board. However, she still makes time for her artistic passions, including illustration, painting, and photography, along with spoiling her two adorable pet rats.
.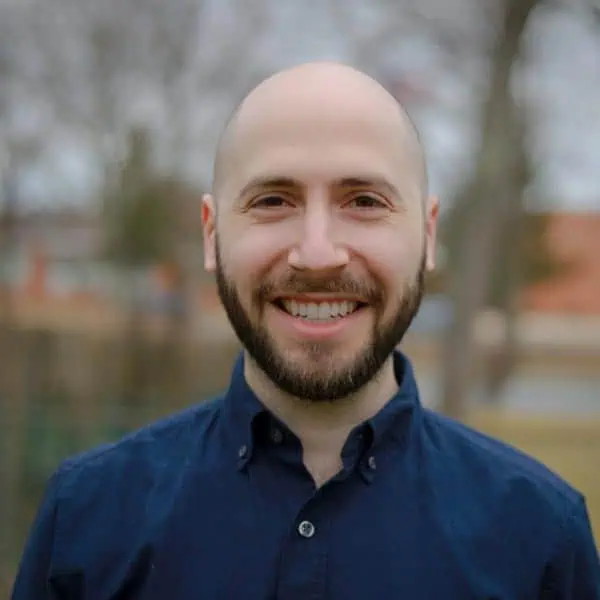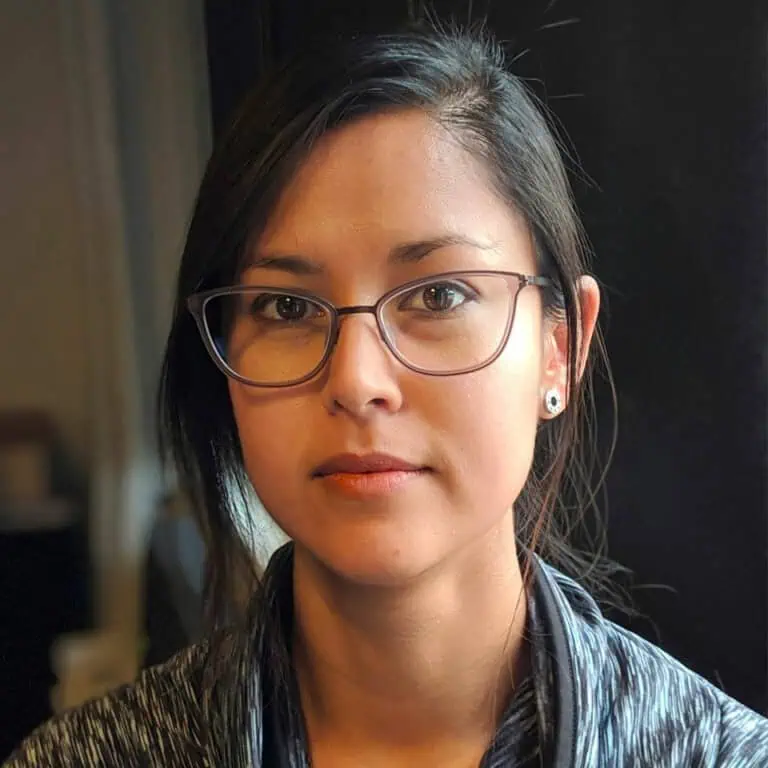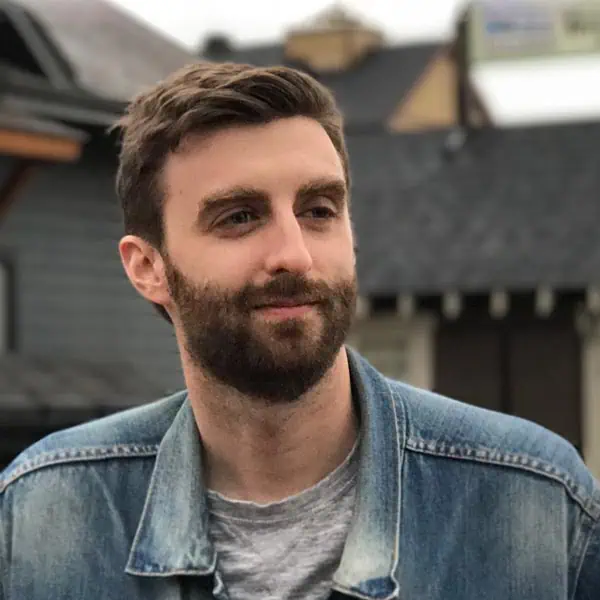 Born and raised in small-town Ontario, Matt moved to the big city to attend the University of Toronto. After graduating he began his career at Mr. X as an assistant VFX producer, contributing to a wide range of projects, including
Penny Dreadful
,
American Made
, and the Academy Award-winning
Roma
and
The Shape of Water
.
Matt became the studio's bidding producer in 2017, relocating to Los Angeles and helping bring in projects including Ad Astra, Creed II and Da 5 Bloods. He moved back to Toronto in 2020 to work on the first season of Vikings: Valhalla. In 2021, Matt joined the team at The Molecule in New York, and then on to Crafty Apes, where he has worked as the studio's VFX producer on Outer Range, Only Murders in the Building and most recently, Tulsa King.
.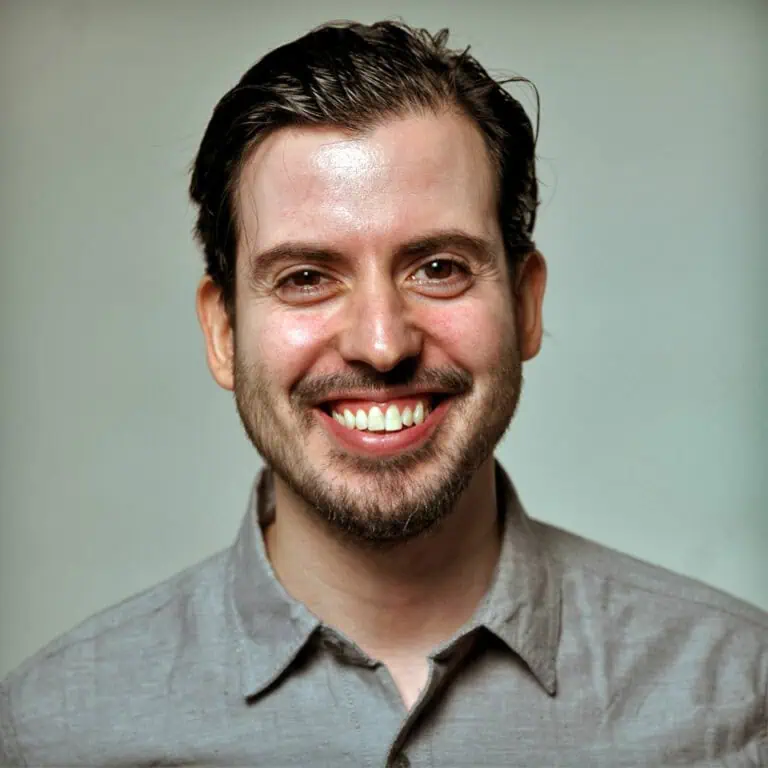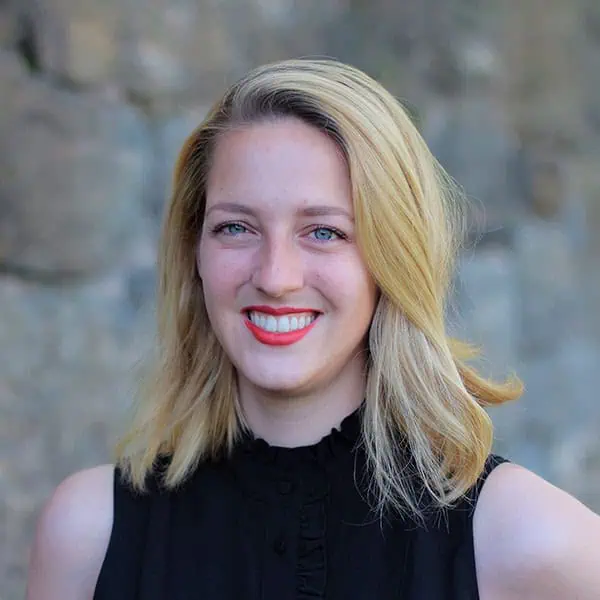 Growing up outside of Boston, Sarah's interest in film was sparked directing elaborate horror films in her basement with a cast of her friends and neighbors. Realizing all this fun could actually become a career, she attended Emerson College to cultivate her interest in film. After finding her feet as a PA, Sarah entered the world of VFX just as the NYC industry took off. Sarah's VFX producing credits include
True Detective, Manhunt: Unabomber, Wu-Tang: An American Saga
and
Ray Donovan
. Sarah is excited to be a part of the Crafty Apes team and continue their incredible work in film and television. In her precious spare time, you can find Sarah trying out new recipes, headed to the movies with friends, or running as far as she can.
.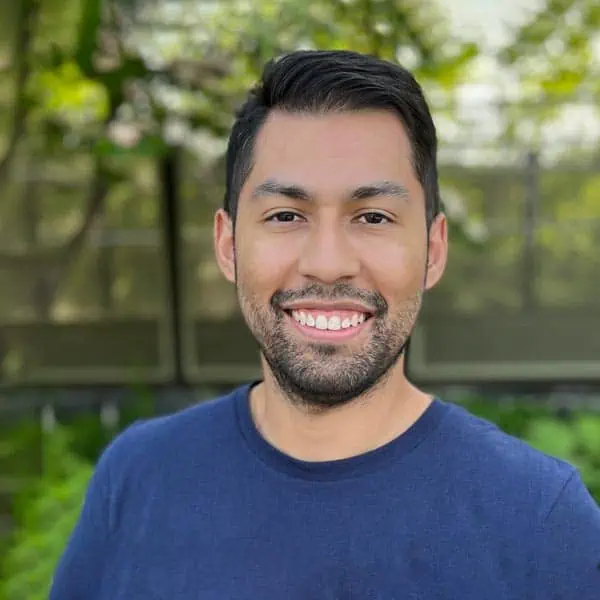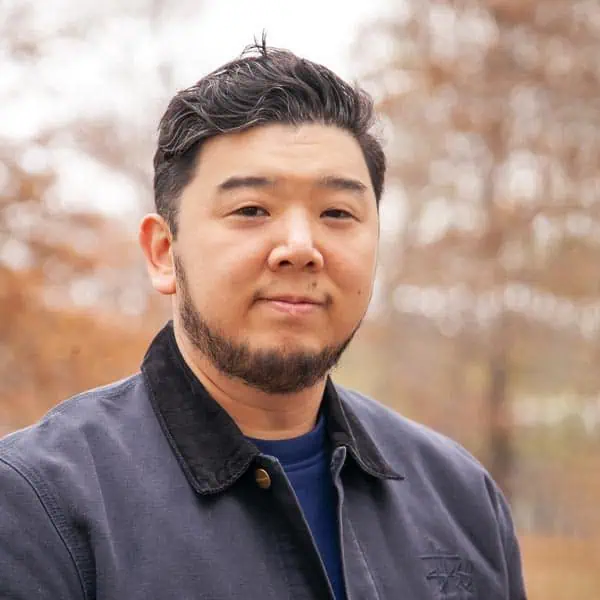 Born and raised in NYC, John's original aspiration was to play professional basketball for the New York Knicks. Once he realized the limitations of being well under 6 feet tall, John transitioned to his passion of TV and film production. His introduction to the industry was as a Construction Set PA for the NBC series "
Kidnapped
," which enabled a path into the Production office. Providing countless adventures, some of the most memorable experiences were between working on set with the Coen Brothers and an all star cast on "
Burn After Reading
," to being flown (Business Class) to Paris with "
Julie & Julia's
" France Unit. John continued as a Production Coordinator for close to a decade, but it was on the set of USA Networks' "
Royal Pains
" where he established a life-long relationship with Luke DiTommaso, who was the VFX Supervisor during the show's 8 season run. John later joined Luke and Andrew Bly as a Bid Producer and eventually Head of Production for their company, Molecule VFX until 2020. After spending two seasons as the Post Supervisor for the Paramount+ series "
Evil
", John reunited with Andrew and Luke as a Senior Producer for Crafty Apes' NY office, where he continues his career in VFX.
John spends his free time taking his 5-year-old on as many city adventures as possible, searching for the best NYC slice (which he currently holds Prince Street's margarita slice as #1), and he still roots hard for the New York Knicks.
.