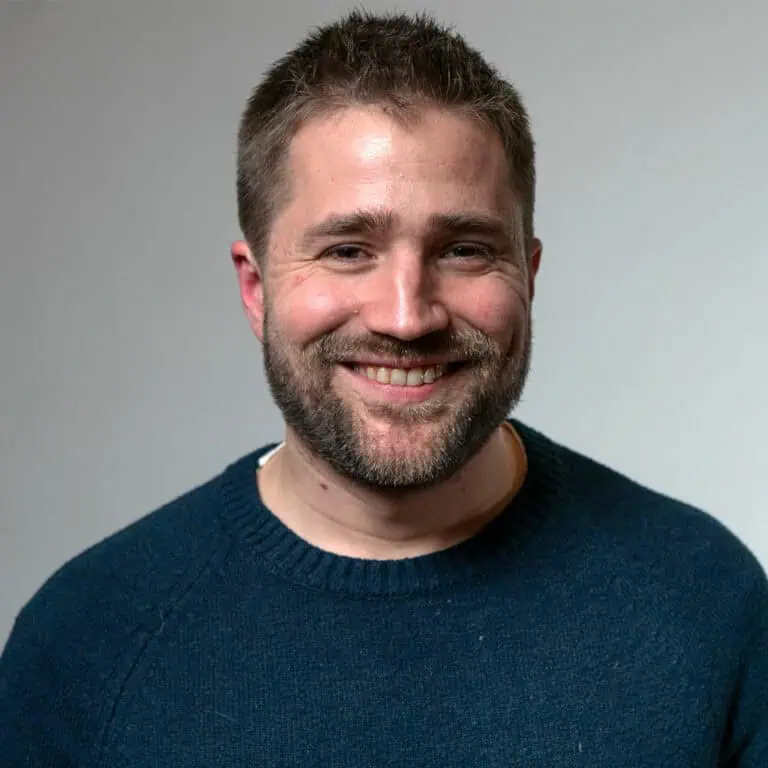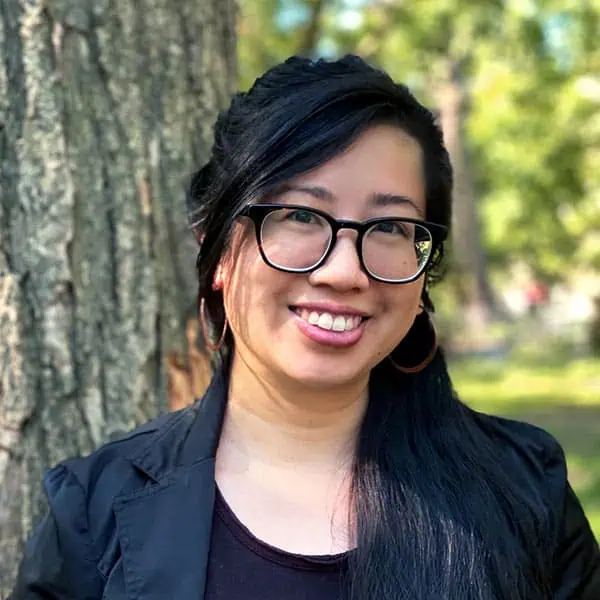 Leslie's dreams of being an artist began when she was three years old, drawing on the walls and furniture of her childhood home in New York City. In time, her artistic pursuits led her to the School of Visual Arts, where she majored in computer art before landing in the professional world of VFX.
Now a 13 year veteran of the industry, Leslie has worked on films and TV shows as both a distinguished supervisor and producer, with credits including all seasons of Star Trek Discovery, Manifest Season 3, The Nighthouse, Marvel's Runaways, Deadpool 2, The Ballad of Buster Scruggs and more. Leslie's tireless work ethic, fine attention to detail, and commitment to her clients and colleagues has been instrumental in the growth of the talent and culture of Crafty Apes NY and to the NY VFX industry in general. In addition to all her efforts at Crafty, she is also the (two time) current chair of the NY VES board. However, she still makes time for her artistic passions, including illustration, painting, and photography, along with spoiling her two adorable pet rats.
.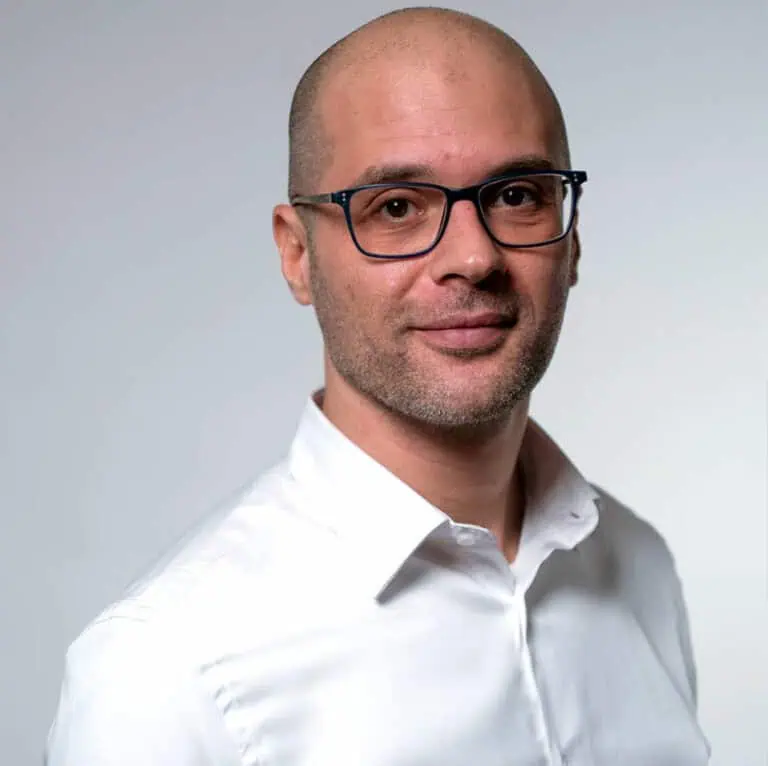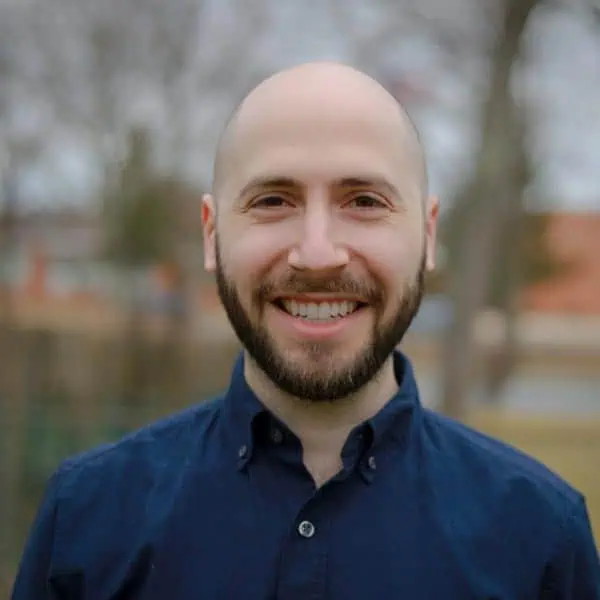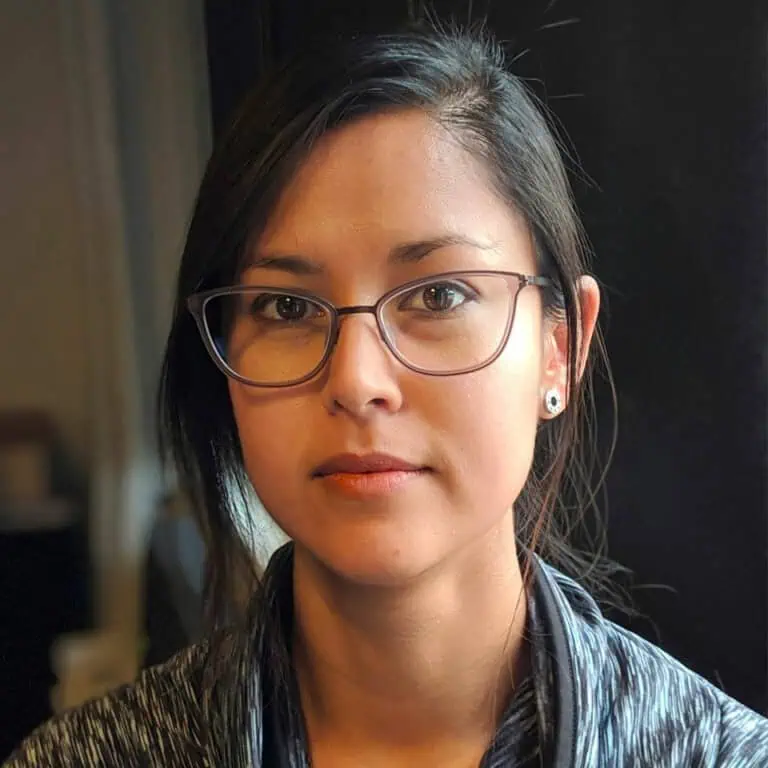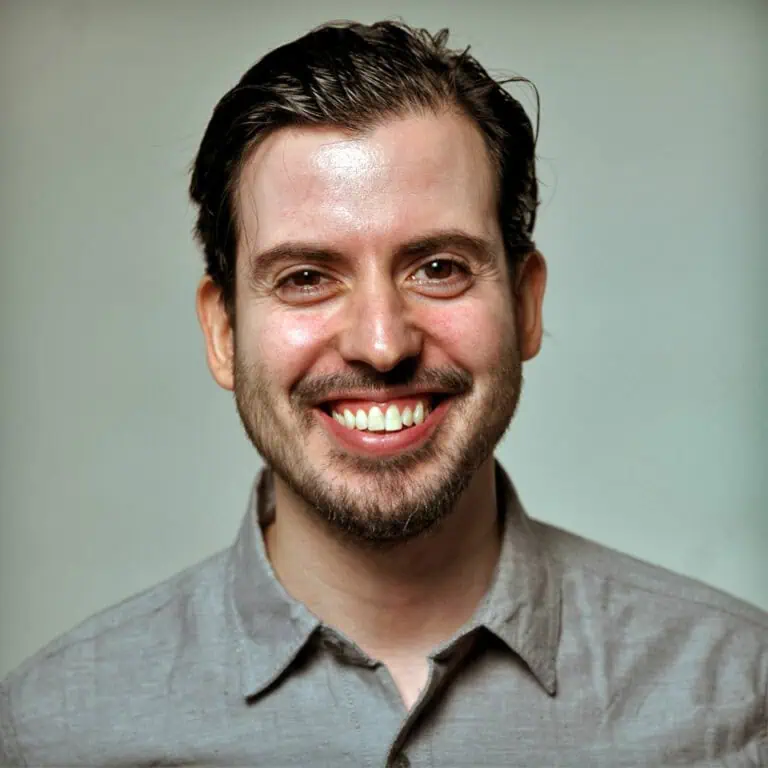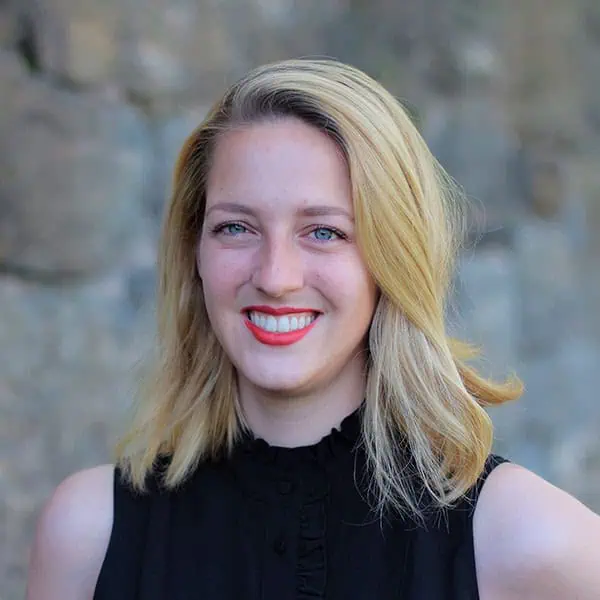 Growing up outside of Boston, Sarah's interest in film was sparked directing elaborate horror films in her basement with a cast of her friends and neighbors. Realizing all this fun could actually become a career, she attended Emerson College to cultivate her interest in film. After finding her feet as a PA, Sarah entered the world of VFX just as the NYC industry took off. Sarah's VFX producing credits include
True Detective, Manhunt: Unabomber, Wu-Tang: An American Saga
and
Ray Donovan
. Sarah is excited to be a part of the Crafty Apes team and continue their incredible work in film and television. In her precious spare time, you can find Sarah trying out new recipes, headed to the movies with friends, or running as far as she can.
.