Dave is a highly regarded Senior Visual Effects Supervisor with a 25-year career and credits on over 40 features.
The Australian native got his start as a Flame Artist, advancing as a Compositor for a decade before co-founding Fuel VFX in Sydney, Australia. He spent more than 12 years at the studio building its reputation for excellence and leading teams as a VFX Supervisor on more than a dozen features including Baz Luhrmann's Australia, Captain America: The First Avenger, Mission: Impossible – Ghost Protocol and more. After Fuel was acquired by Animal Logic in 2012, Dave carried on in his role as VFX Supervisor on the film Unbroken.
In 2015 Dave made the move to Vancouver, Canada in order to join Image Engine in the roll of VFX Supervisor on projects such as Point Break, Power Rangers, Thor: Ragnarok, and Jurassic Park: Fallen Kingdom. After completing those projects, Dave went onto the Lionsgate's feature Kin as the show's Overall Production VFX Supervisor.
Dave made the shift to Method studios in 2018 where he delivered over 600 shots on James Mangold's Ford V. Ferrari for Twentieth Century Fox and The Kitchen for New Line Cinema. Dave finished the year 2020 as the show's Production VFX Supervisor on Melissa McCarthy and Octavia Spencer's film Thunder Force, for Netflix.
In January 2021, Dave set off to join Crafty Apes Vancouver as their new Head of Studio and Senior Visual Effects Supervisor.
Dave is a member of the Visual Effects Society and was formerly a Board Member of its Australian chapter.
.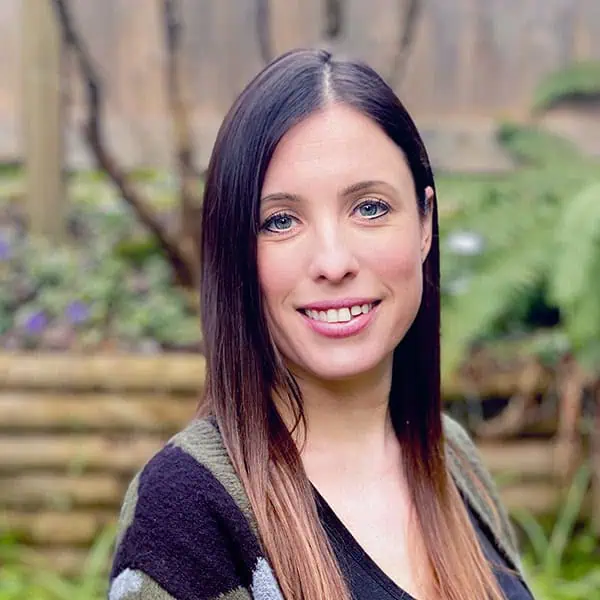 Tara got her start in the film industry in 2003, joining Rainmaker's Post Production team as a Scanner Assistant, and quickly jumped into the role of VFX Coordinator. After 4 years in the VFX industry she rose through the ranks becoming a VFX Producer at Zoic Studios before making the move out East to join the team at Rodeo FX. While she had started in 2009 as the sole Producer with a team of only 15 people, by the time of her departure the once small local French company, had become a world class facility, with offices in Montreal, Quebec City, and Los Angeles and over 300 employees. Tara had the opportunity to work on such blockbuster shows such as
Game Of Thrones
,
Pacific Rim
, and
Immortals
. In 2016 Tara returned home to the West Coast, after being head-hunted by Image Engine. She joined their team in the role of Senior Visual Effects Producer, and over the course of three years was credited on shows such as
Spiderman Far From Home
,
John Wick 3
,
Thor
, and
Jurassic World
. Tara joined CVD VFX in July 2019 in the role of Head Of Production. She brings with her a proven track record in leadership, and strong relationships she has built within the industry. Her calm and personable approach has been a great addition in guiding our team as we formed the Vancouver footprint of Crafty Apes.
.
After a childhood of bouncing between Singapore to UK to California to Singapore, Michelle settled in Vancouver, BC. She attended Simon Fraser University earning a BFA in Film Production while also working on production shoots around the city where she tried every role from PA to SPFX assist. Realizing that physical strength was not one of her fortes, she transferred her production skills into VFX where she honed her jokes and management skills on movies that her stoic father had actually heard of. Michelle joined CVD VFX in 2016 when the studio was in its infancy – with a team of six and a fresh Shotgun site still set to default. With a keen focus on efficient production workflows, Michelle evolved to be the Producer and Bidding Producer of Crafty Apes Vancouver.
.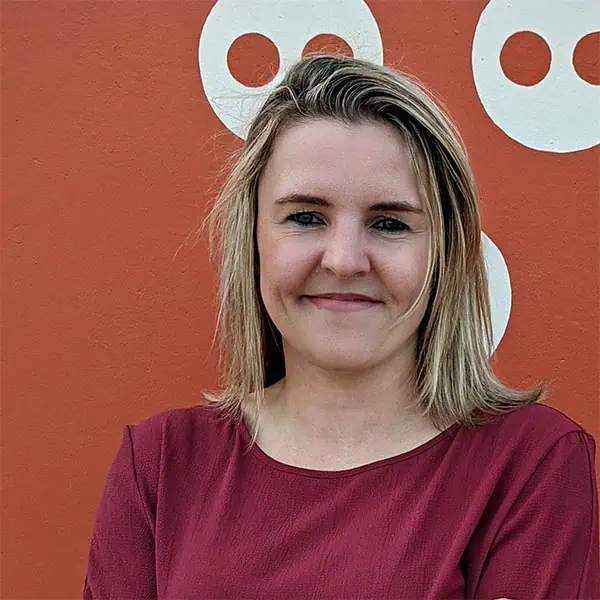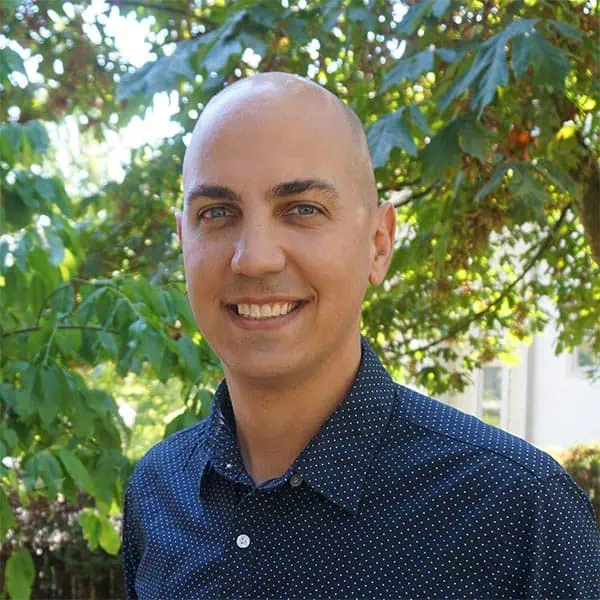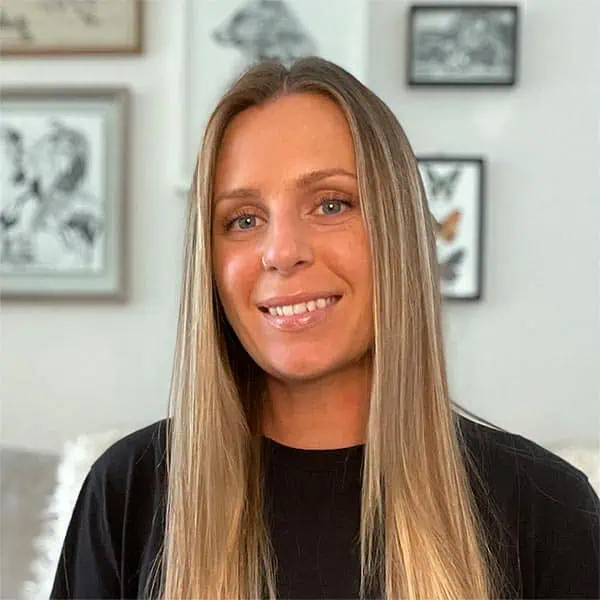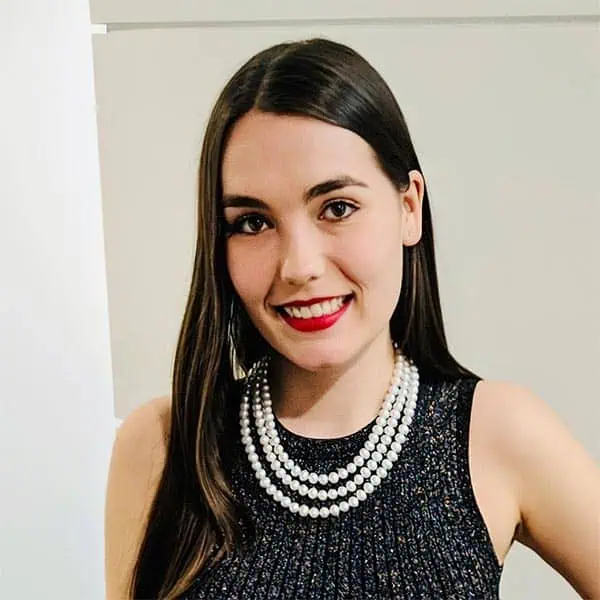 Born and raised in Vancouver, Rebecca got her foot in the door as a Runner at MPC in 2014. She quickly escalated into the role of VFX Coordinator on Furious 7 – a dream come true as Fast & Furious has always been her favorite action franchise. She joined ILM as Senior Coordinator on
Star Wars: The Last Jedi
and then subsequently made the move over to Method Studios as Production Manager on multiple features and episodics including
The Boys, Raising Dion
and
The New Mutants
. She was then recruited by Digital Domain to manage multiple episodes on
WandaVision
before joining the Vancouver Crafty Apes team as VFX Producer. In her spare time, Rebecca loves running the seawall and hitting up the best cocktails at happy hour – usually in that order.
.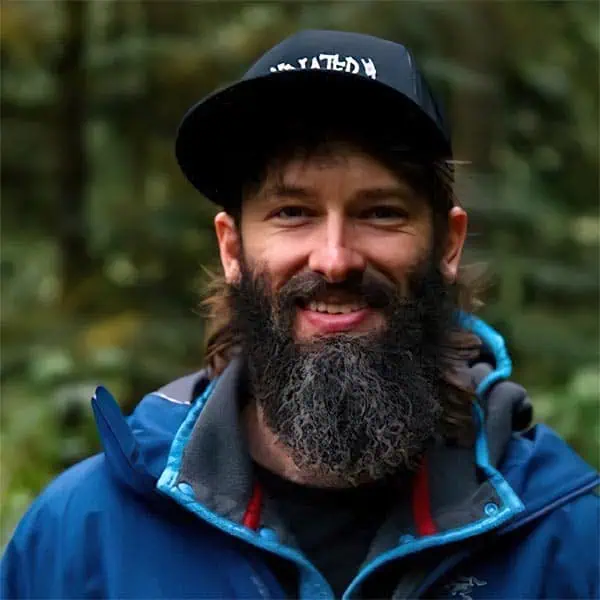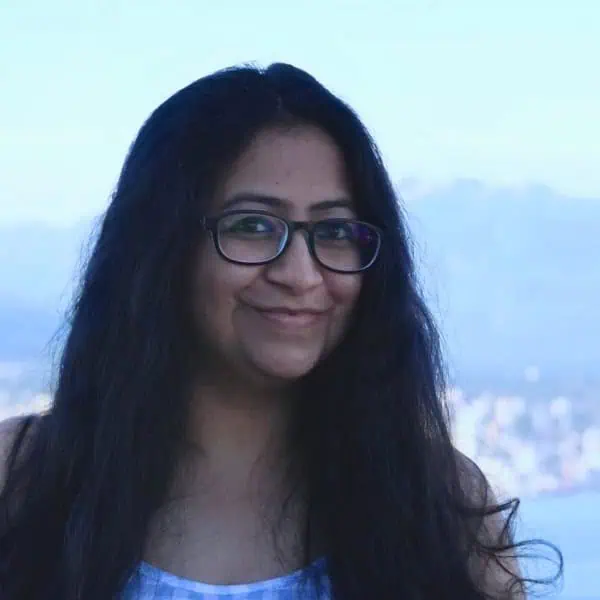 Raised in a small town – Ranchi (India), Neh was artistically inclined since childhood. After school, her travel to Venezuela, introduced her to the world of Graphics & Animation. She brought her love for CG, travel & people back home and started work as a Production Coord at Rhythm & Hues studios in 2008. Training prod teams in Malaysia & working on films like
Night at the Museum, Life of Pi, Snow White
to name a few. In 2014, she moved to Singapore to join DNEG as a Line Producer working on film franchises that she had grown up watching – James Bond, Mission Impossible, Ant-Man.
With more exposure she refined her skills, and realized that producing amazing visuals & scheduling was her jam! Shortly after, she was head-hunted by ILM where she stepped into the role of an Associate Production Manager; on The Great Wall & Ready Player One.
In 2017 she relocated to Vancouver for a short term project at MPC. Then re-joined DNEG on shows like Men In Black, Ghostbusters: Afterlife.
At present she has found the perfect work-life balance at Crafty Apes. She believes that "Happy artists produce stunning visuals".
When Neh isn't working, she loves to take her daughter, Nessa, for ice-cream (& wine for herself) !
.